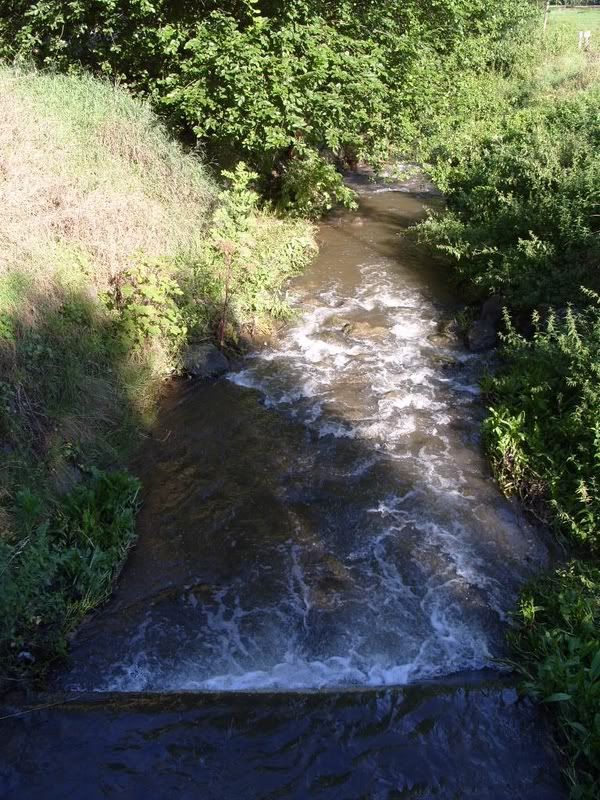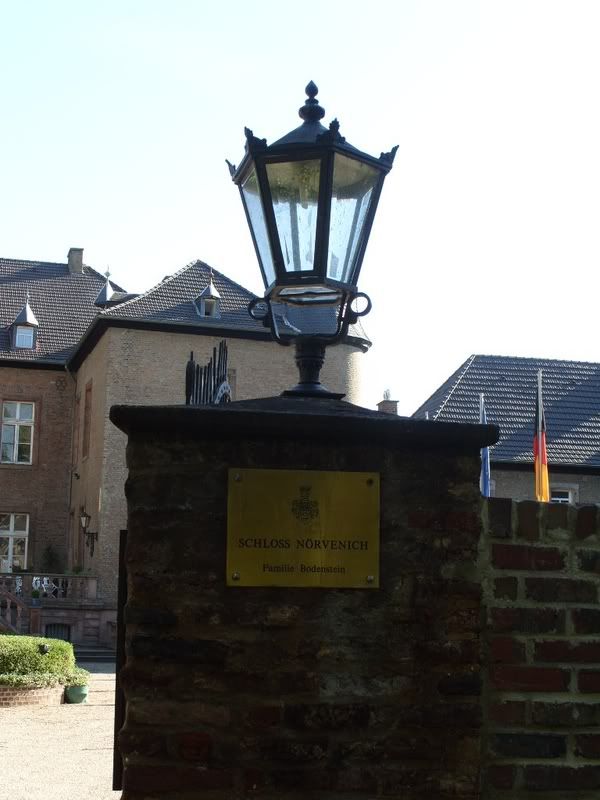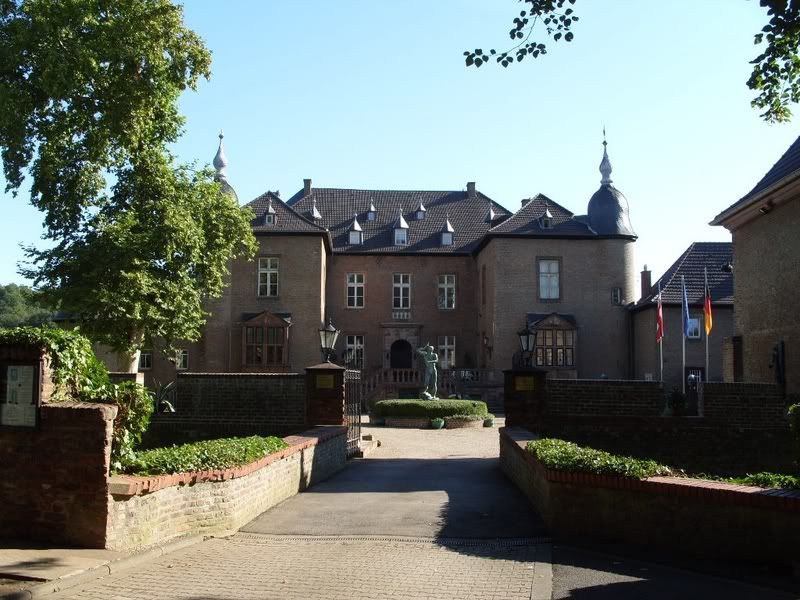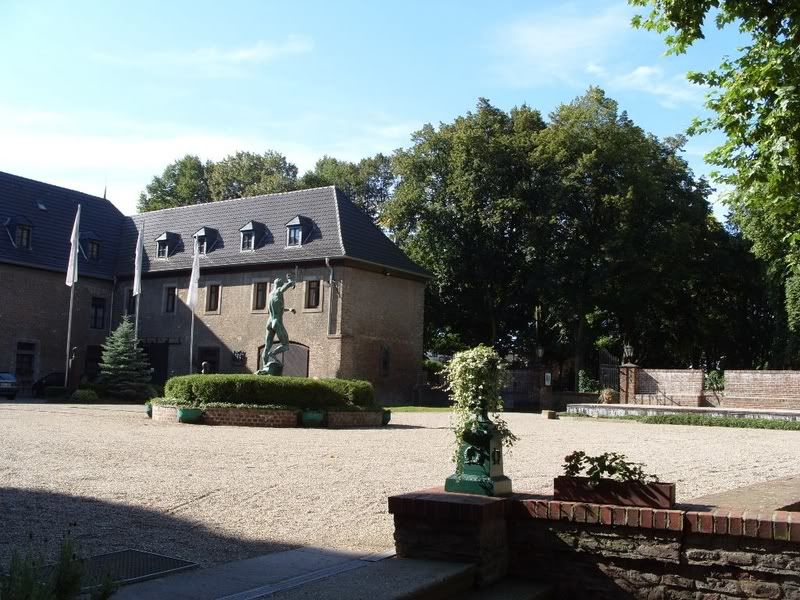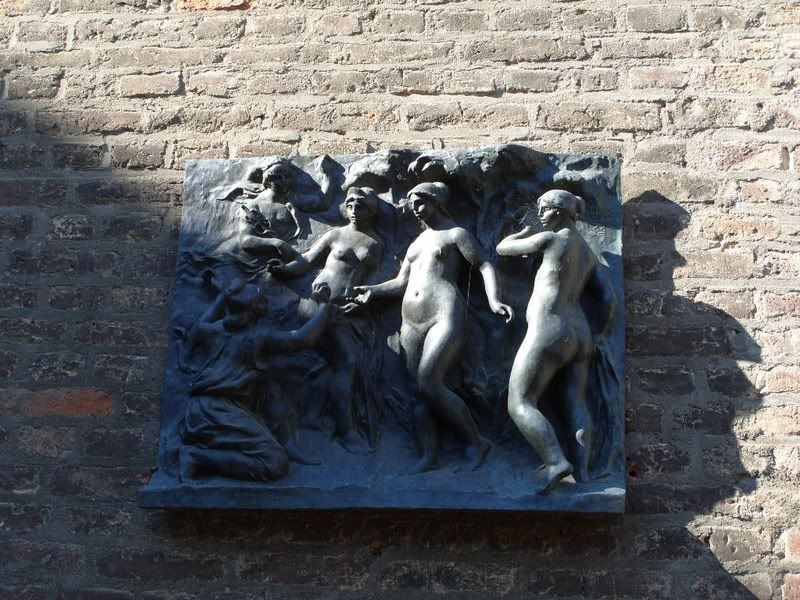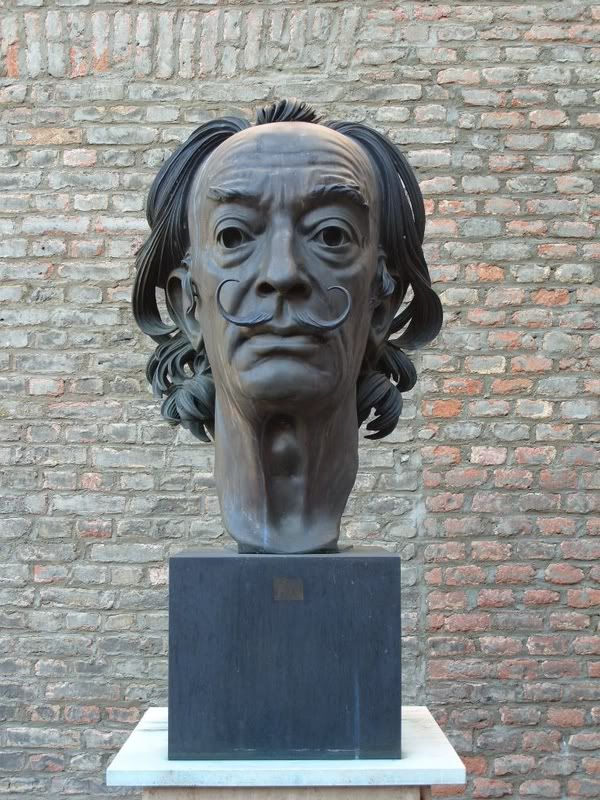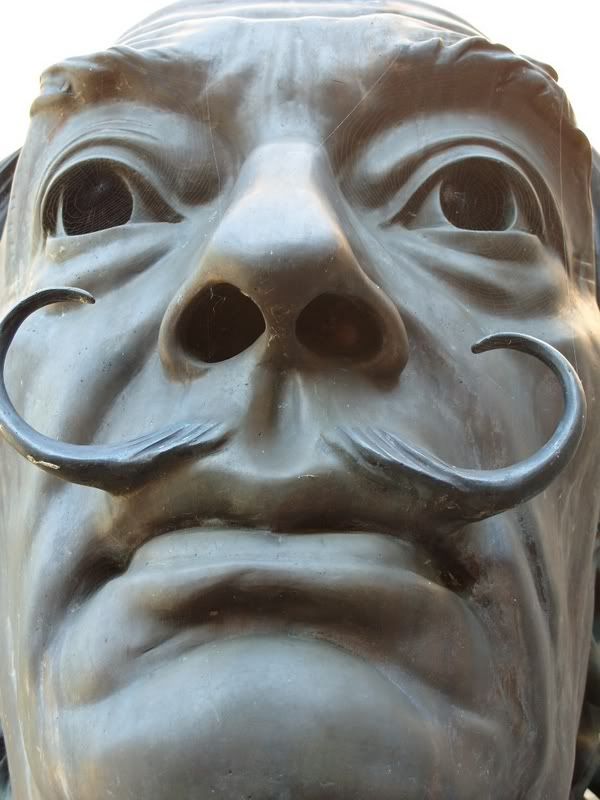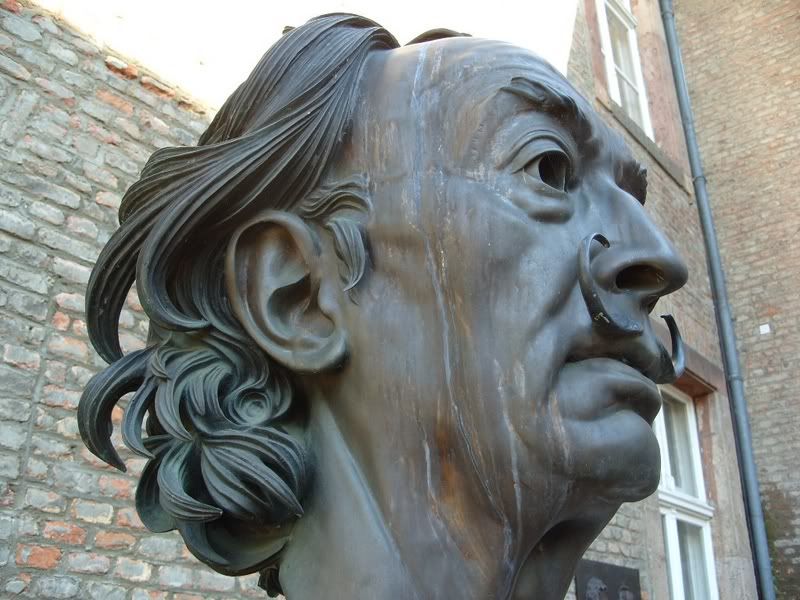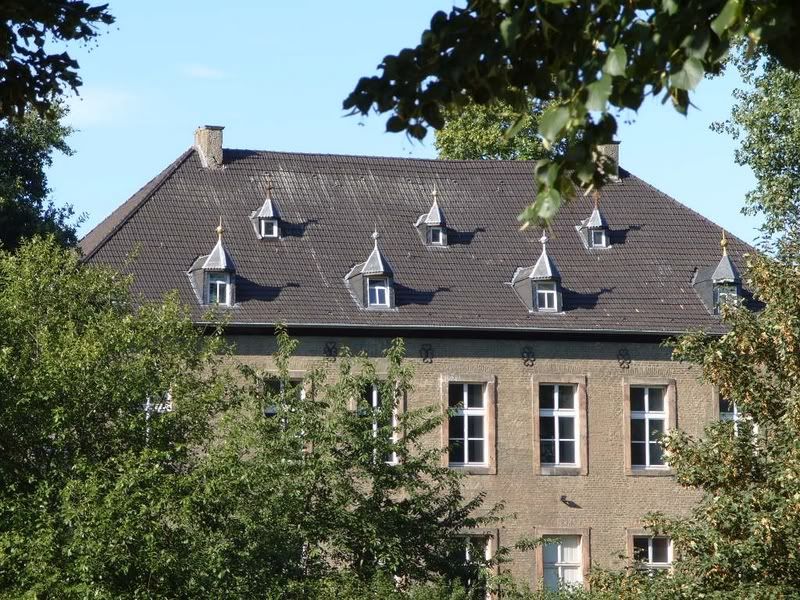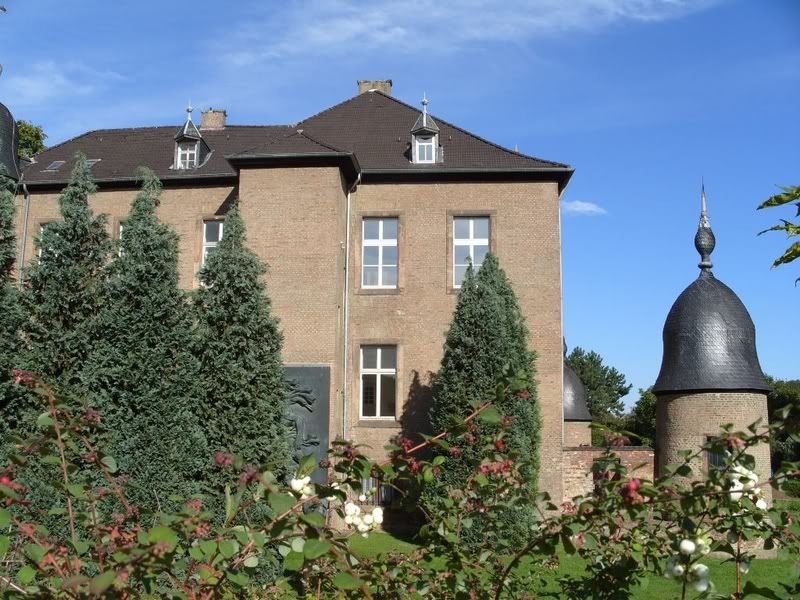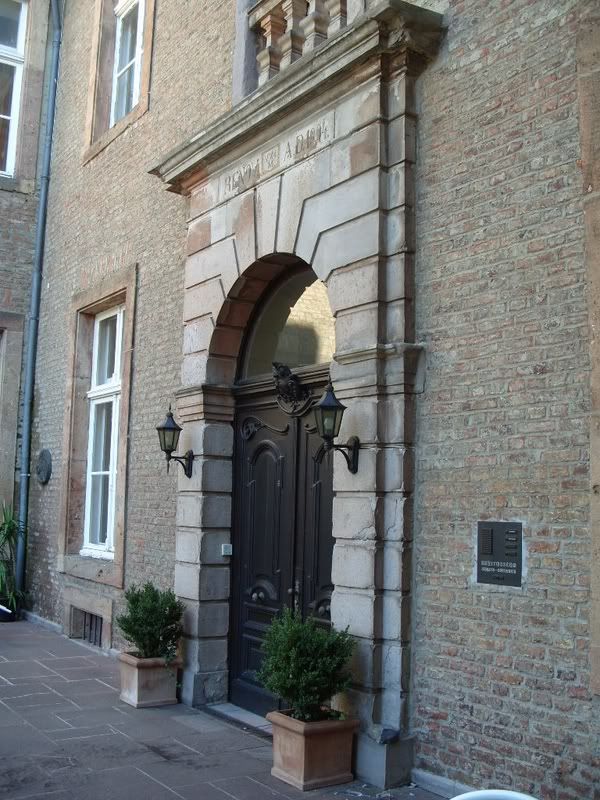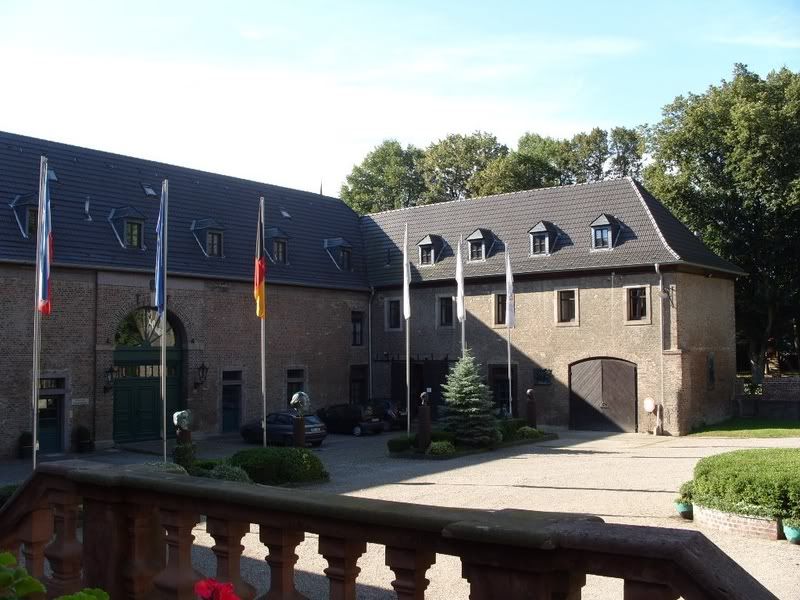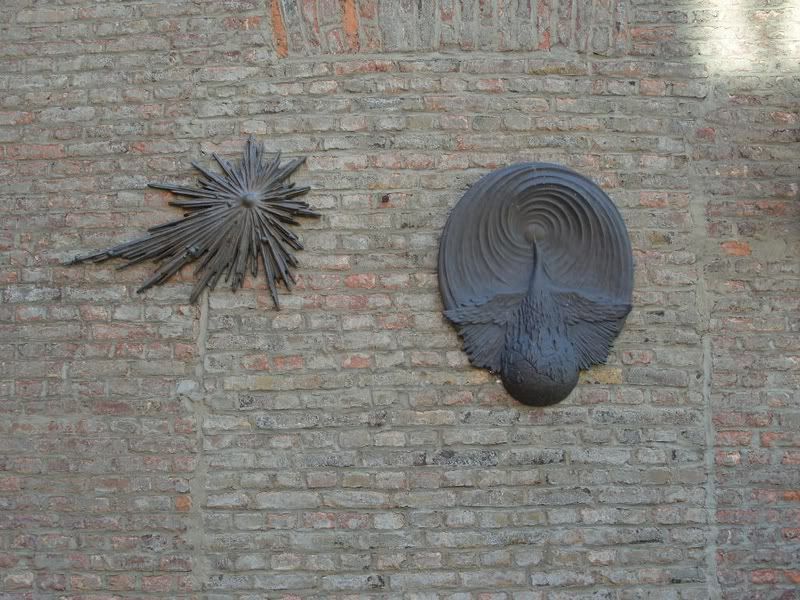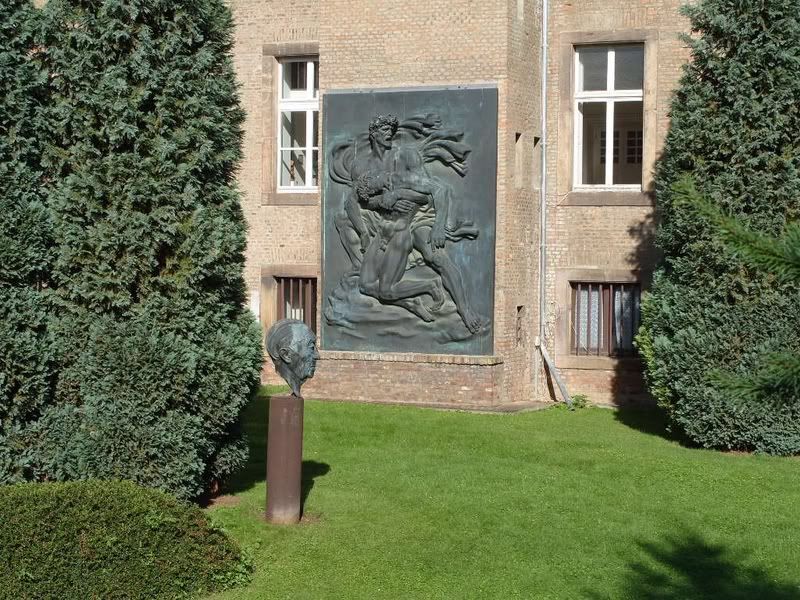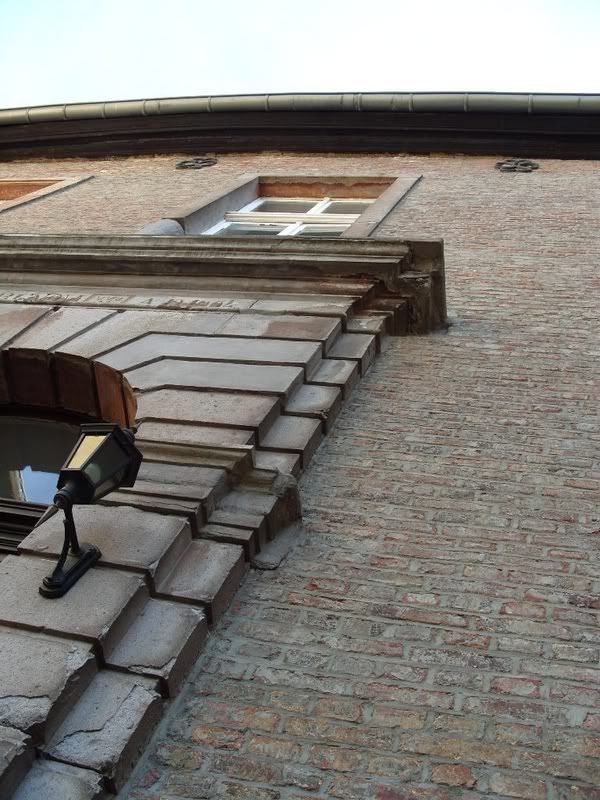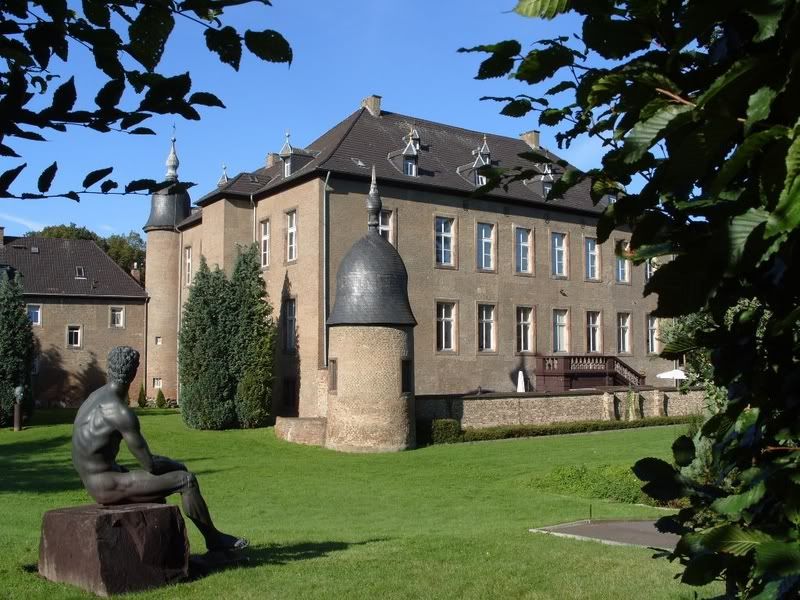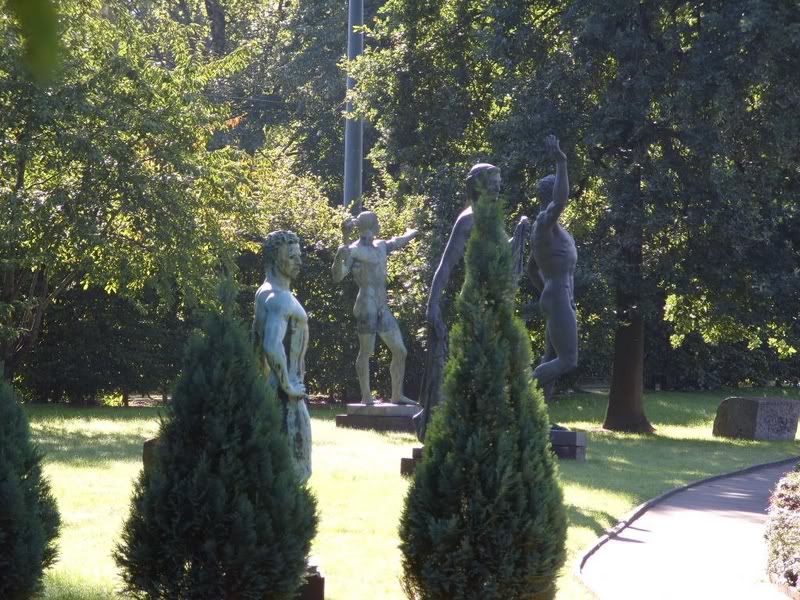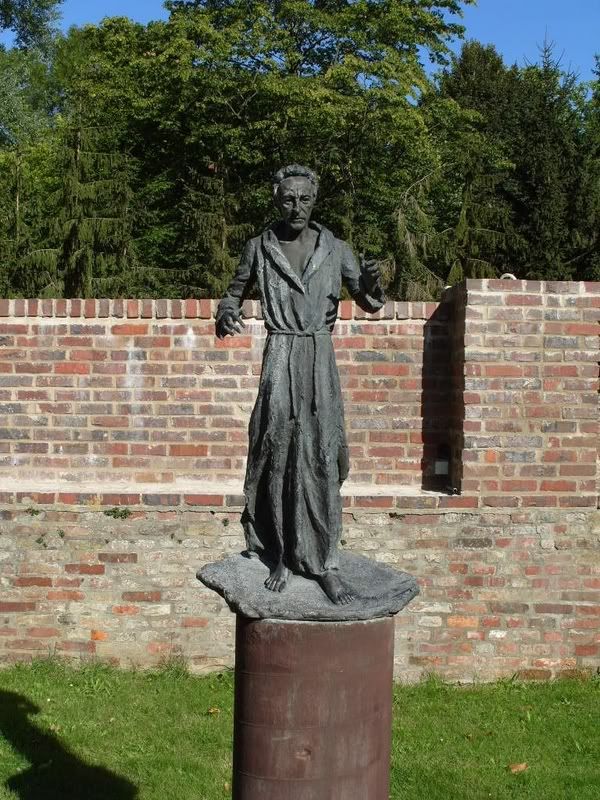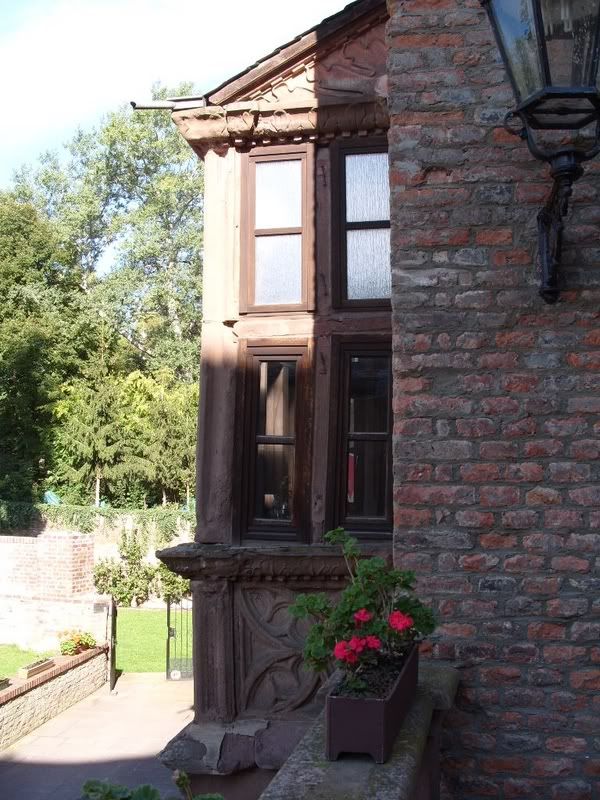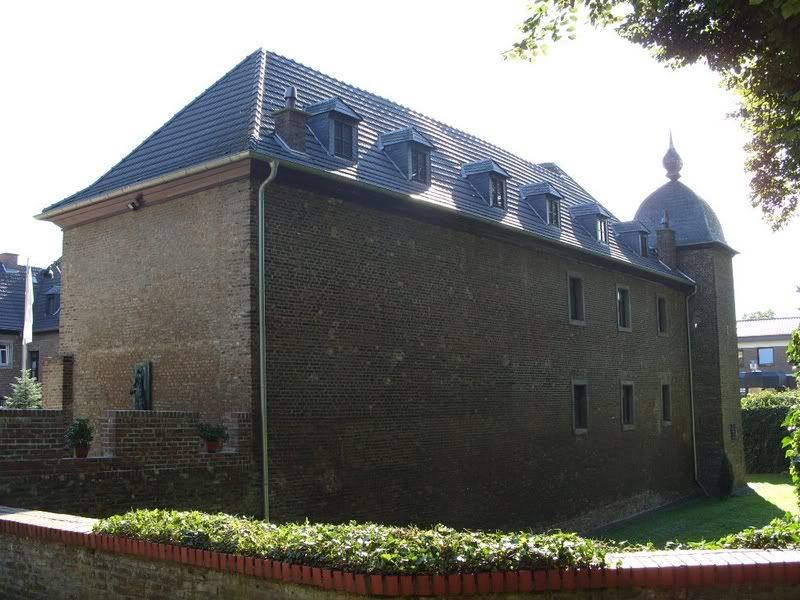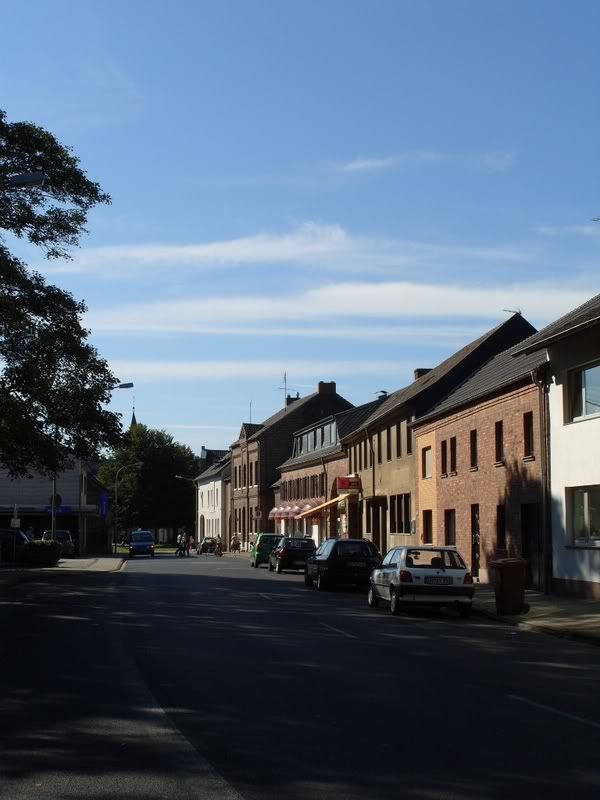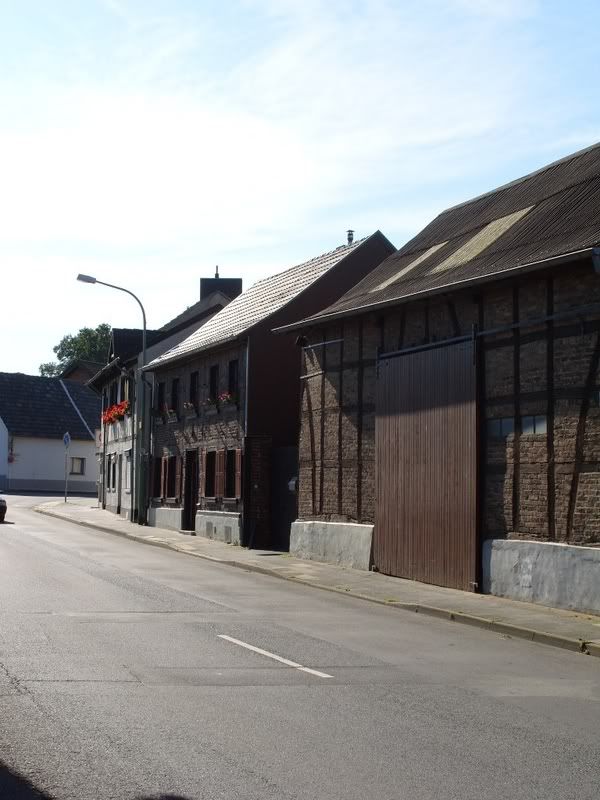 Yes...I took pictures of everything.

Everything!! ;

)


Definitely a highlight of my trip. I got up and out the door by 8:30am. I had very little trouble finding my way there. It was a beautiful day. The sculptures far exceeded my expectations. The castle was stunning. I took a shitload of pictures. Too many, one might say. But not me.

I couldn't go inside the castle (museum) because they're only open on the weekends, but honestly that didn't really bother me. I was absorbed in whole vibe in general as well as the amazing sculptures and garden. Not to mention the fact that a couple of my favorite albums were recorded there.

The town was really cute, too. Although, not unlike a hundred other towns I've driven through. I swear, I have driven through at least 300 villages. And I am not exaggerating. Every time I drive through one, I sing the Dead Milkmen song "This is a tiny toooowwwwn....and we don't want you comin' 'rooooooound" in my head. Ha ha. In short, I've been taking the long way through Germany. Sometimes by choice...sometimes not...

So because I made such good time getting to the castle, I took the long road to meet Michael in Karlsruhe. The long, long, long road. Let's just say, I was fine until Trier, Germany and then next thing you know I'm in Luxembourg. That wasn't on the itinerary! Ha ha ha.
Anyway, it was a disaster. I got completely disoriented after a morning of error-free driving. I guess I was over-confident. I'd planned to meet Michael around 3pm and I didn't get there until midnight. :(
Bless his heart, he was so nice about it. I, of course, kept in touch with him, but I felt really, really bad nonetheless! Then when I finally arrive, he even had ice cold beer waiting for me! AND...AND he made me dinner! Wasn't that sweet? And it was delicious, despite the fact that I was a little worried that I wouldn't like it because I had no idea what it was. (I admitted that to him as well.)
He was really the best host. I couldn't ask for better. I had a great time! And it was nice to be able to drink a few beers and be a little off-guard without fear for the first time since I was in Europe. (while outdoors that is...) You know...usually, I have to be sharp so I don't get lost or worse.